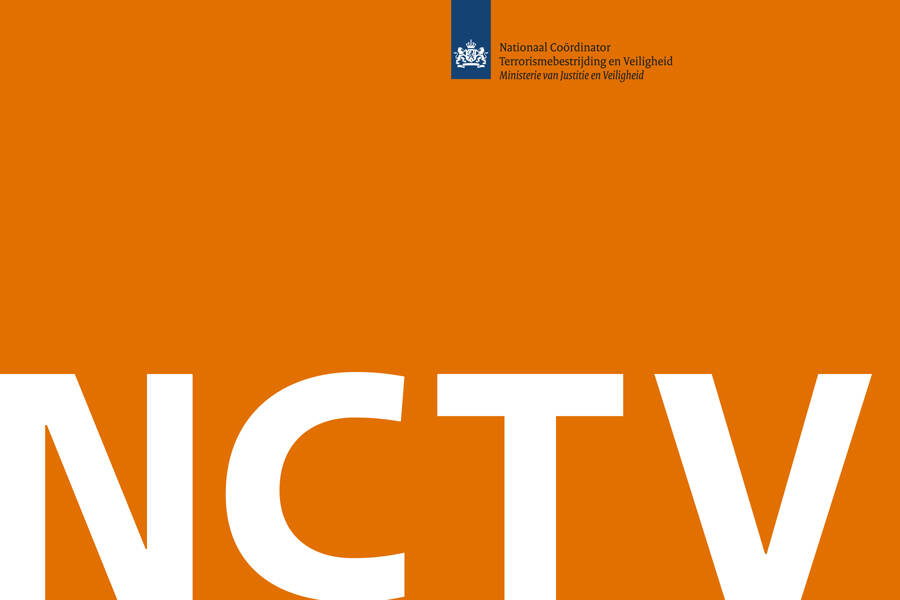 Subject: Letter from NCTV dated 30 March 2022 regarding expansion of positions involving confidentiality.
It looks like a large number of entities received an email from the NCTV on Wednesday 30 March 2022 in which they indicate that several positions in the secure freight and supply chain, to which your company belongs, will become positions involving confidentiality as of 1 May 2022. Positions involving confidentiality require a more extensive background check and the VOG is no longer sufficient to prove compliance.
This is because the position involving confidentiality requires a declaration of no objection, abbreviated as a VGB. For the sake of clarity, the designation of positions involving confidentiality is linked to the training prescribed by the National Training Programme for Civil Aviation Security (NOBB). This means that for the entities to which this applies: Approved Agents, Approved Consignors and Approved Suppliers, a VGB is required for a position involving confidentiality.
In short, this means that anyone who works with safe air cargo or has unescorted access to air cargo, flights and airport supplies, and is therefore trained for this, must apply for a VGB as of 1 May 2022. This also applies to temporary workers and trainees.
Because, again, a transitional period has been established which runs until 30 June 2024, you do not have to apply for a VGB for everyone immediately but can do so when the VOG expires.
Since this information has only just come out and many questions are still unanswered, we will first have to clear up all ambiguities before we can inform you 100%. We will also come back to how the VGB application works.
But in the meantime, don't hesitate to put your questions to the government by sending an e-mail to btbb@mindef.nl .
Again, as soon as there is more clarity, we will inform you in detail.
Kind regards,
PMT consultancy.